Adding Value from Start to Finish
It takes more than competitive pricing to build strong relationships. That's why we make it a standard practice to integrate ourselves with our customers, anticipate their needs and respond with lightning speed and honest assessments to every request.
We demonstrate that commitment to going that extra mile by offering a comprehensive set of services that complement our assortment of industrial tools and MRO supplies from top manufacturers.
We're going beyond vendor managed inventory with what we call our Vendor Optimized Inventory service.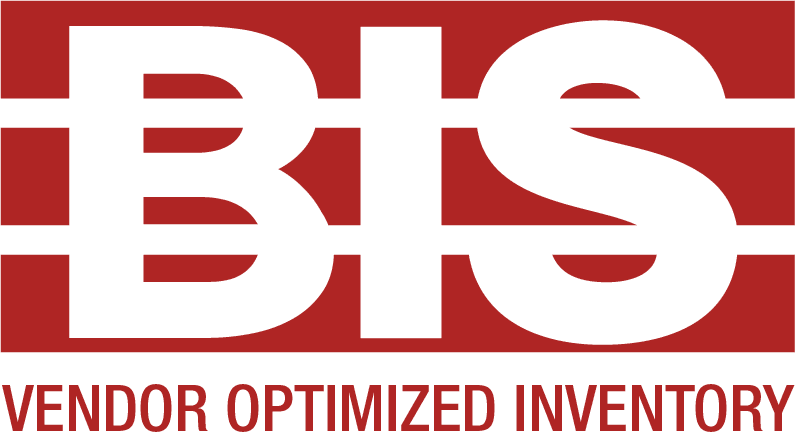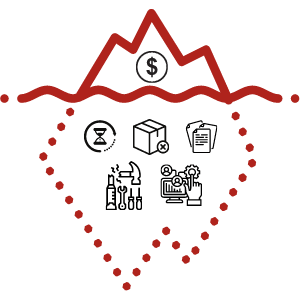 Our Vendor Optimized Inventory services include:
Application-Based Product Selection
Tool Life Management
KPI-Driven Productivity Improvement
Onsite Assistance
Inventory Data Analysis
Non-Vended Inventory Supply, Tracking & Analysis
We know that products are more than their price tag. That's why our services focus on the hidden costs of doing business.
Count on BIS associates to see beyond the tip of the iceberg and prevent:
| | |
| --- | --- |
| | Lost Production Time |
| | Out-of-Sync Inventory |
| | Complicated Invoices & Payments |
| | Inefficient Application of Parts and Products |
| | Drag on Staff and Operational Resources |
Because each customer's needs are different, we tailor our approach based on your specific requirements
The one thing that all situations have in common is that we're able to apply our experience, knowledge and network of relationships in a multitude of industries to meet your needs.
At Buckeye Industrial Supply, we welcome the opportunity to roll up our sleeves and work alongside customers like you to help them meet goals that are Specific, Measurable, Attainable, Repeatable and Time-Sensitive.
For smarter ways to source, track and manage tools and supplies, let's start a conversation.