Our Focus: People, Products, Partnerships
Since 1947, Buckeye Industrial Supply Co. has served the industrial manufacturing marketplace with three priorities in mind:  people, products, and partnerships.
Our people have the expertise and are empowered to make decisions to best serve our customers.   With decades of experience in a wide range of MRO/MROP products and services, our associates are prepared to provide recommendations and offer solutions for any challenge at any level—from products to processes, engineers to executives. 
At BIS, we understand that it is essential to represent quality, cost-effective, innovative manufacturers.  We know the importance of having your items on your shelves exactly when you need them. Most important, we firmly believe that it's not just about what product you use, but how you use it. That's why as a specialist distributor, we have a well-earned reputation as a company who can specify and deliver products that maximize productivity, offer efficiency, and add value within our customers' operations. 
When it comes down to it, we are interested in partnerships—long-term relationships based on mutual respect.  We invest our time and technology in our customers so we can become fully integrated in their businesses, allowing us to positively impact the bottom line.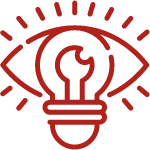 Our Vision
Buckeye Industrial Supply is driven by what has informed our work every day for the last 75 years: proactively serving our customers with a mix of innovation, creativity, technology and talent.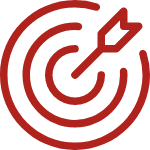 Our Mission
We strive to customize creative MRO solutions to improve results by listening and responding with passion, know-how, agility and attention to detail. This has defined our reputation since our founding in 1947.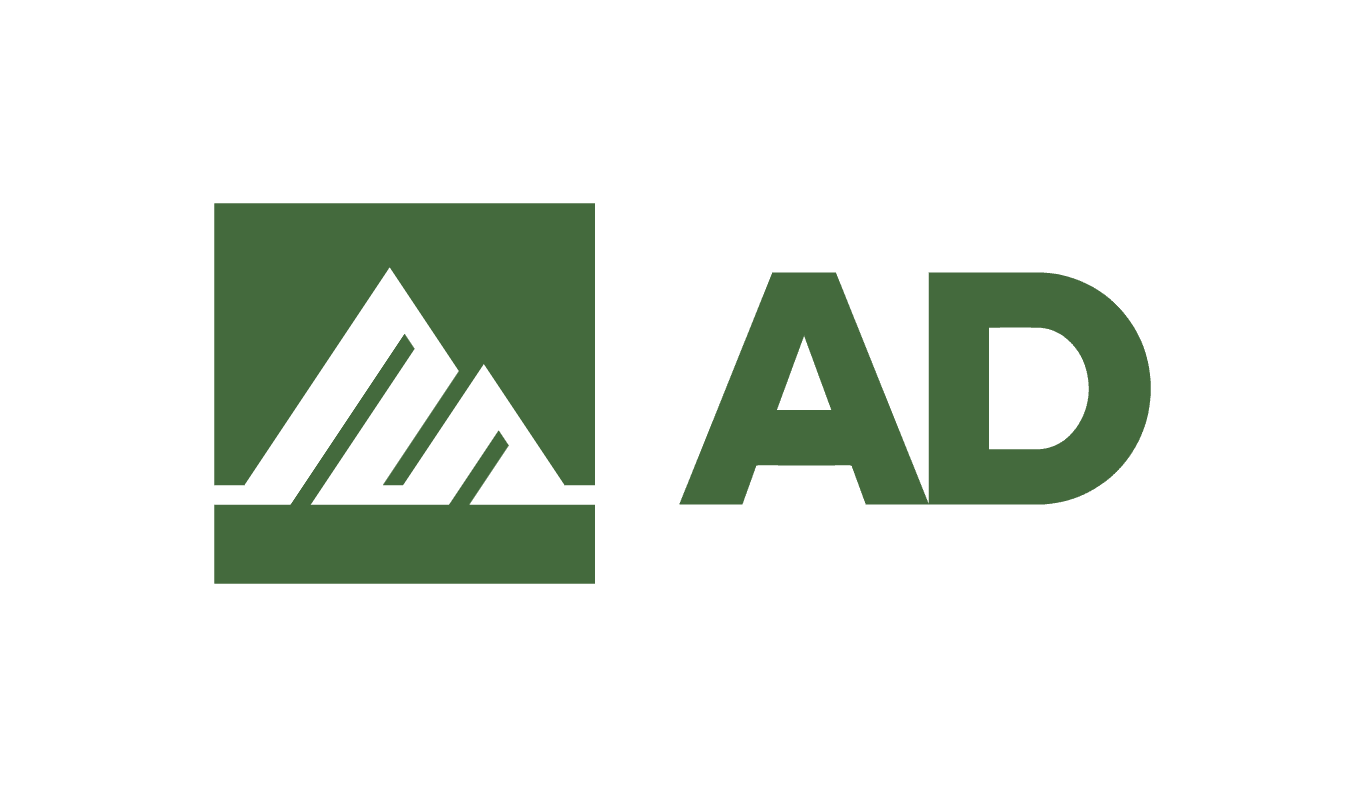 We're Proud Members of Affiliated Distributors
As a member of Affiliated Distributors, BIS partners with a network of independently owned and operated distributors across nine industries and three countries. Our membership gives us access to suppliers, resources and insights that enable us to stay on the cutting edge of the industry while remaining dedicated to personalized service for our customers. All the benefits of a national distributor with the focused, local touch.